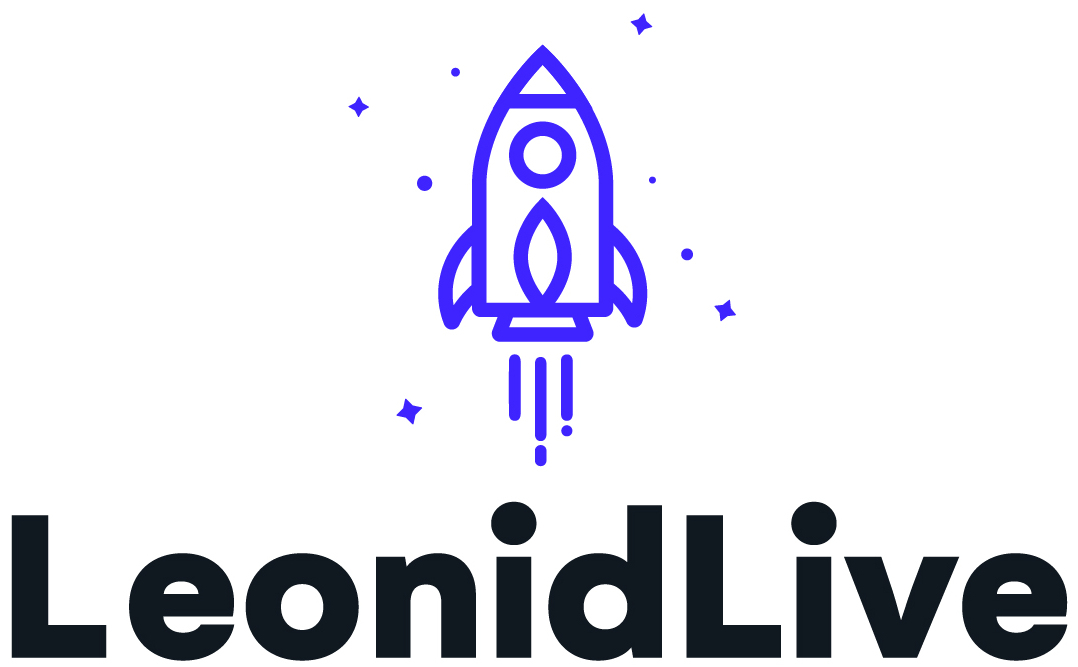 When we deliver a shortlist of candidates to our clients, we do so via short video interviews, called 'LeonidLive'.
As part of your recruitment experience, one of our friendly consultants will conduct a Q&A session with questions set by the hiring company, which will be recorded and sent to the client. This is not designed to be a competency-based interview, it is simply a way for the hiring company to get to know a bit more about you in a way that isn't possible from a CV alone.
In our experience, these video shortlists really help speed up the recruitment process and removes any need for the client to hold screening calls. It is also a chance for you to shine by giving the hiring manager an insight into what you could bring to their organisation.