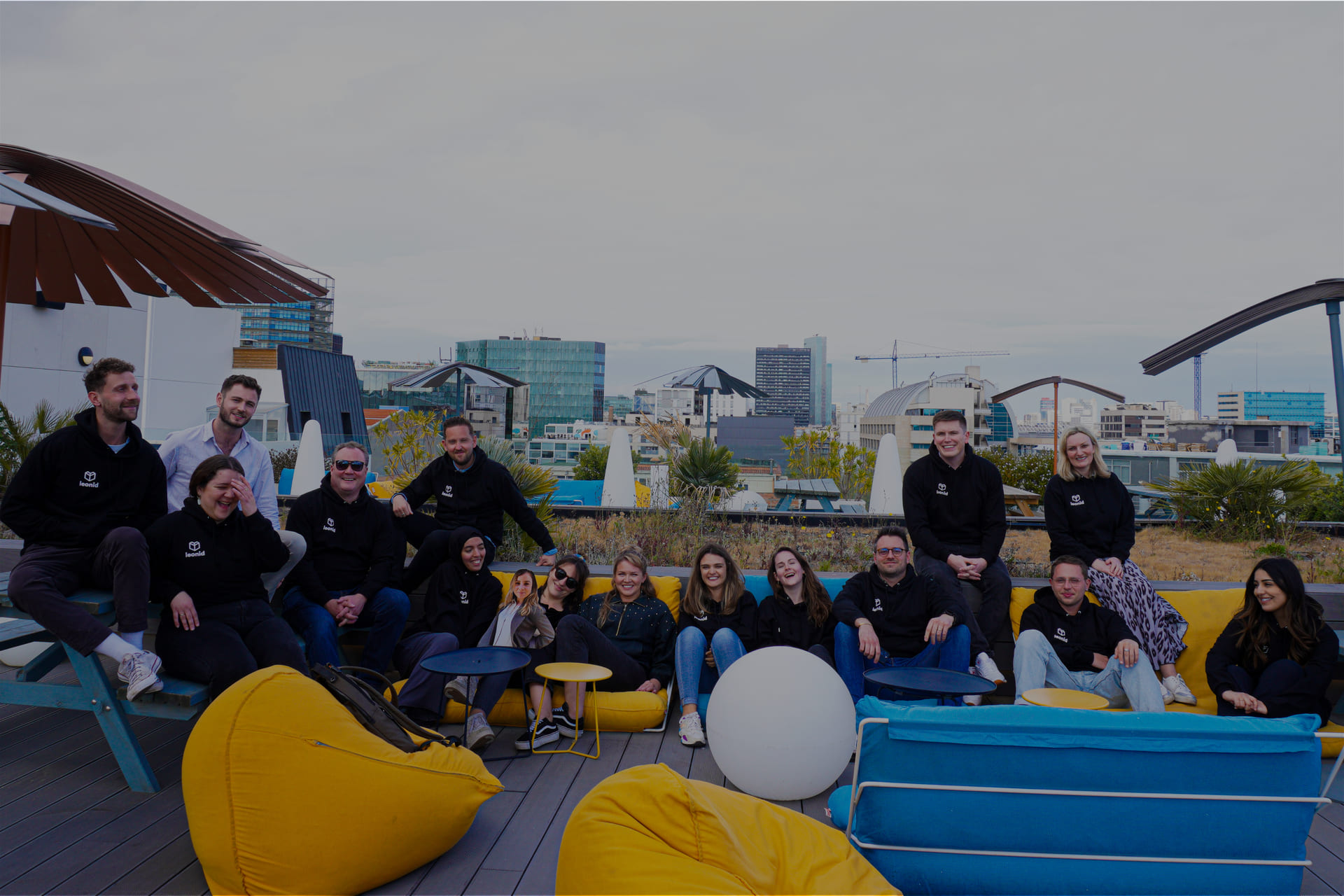 Passion
We truly believe in working hard and playing hard and support each other to flourish while doing what we do best. Challenges and triumphs drive us, along with an unwavering desire to do the very best job we can. We celebrate our team's diversity and embrace everyone bringing their true selves to work. And we always make sure there's time for fun!
Innovation
We are problem solvers by nature. We aim to disrupt the industry, challenge the status quo, and create a better kind of talent acquisition service. Our workplace culture encourages everyone to bring ideas to the table, regardless of their role and experience level. We are curious about the world, about learning and about trying out new ideas.
Dedication
When you love what you do, showing up is easy. Our team are universally determined, transparent and ethical in their approach. We always aim to build long-term relationships with our clients and know that delivering a consistently excellent service is the way to do this.
Do the right thing, not the easy thing
We are committed to driving change and improvement in the industry. Purpose comes before profit. Our methodology is founded in delivering an ethical recruitment practice, with the focus always on quality over quantity. It might be 'easier' to conform to a traditional sales model, but that's not what we are about.
Empowerment
Everyone is trusted to do their job to the best of their ability. There is no micro-management and no hierarchy at Leonid – everyone is treated with the same level of respect and trust. And we've always got each other's backs, collectively learning from mistakes and encouraging one another to succeed.
CORPORATE SOCIAL RESPONSIBILITY.
Leonid is passionate about a number of causes and is committed to being socially and environmentally responsible.